Butterfly valve the valve is most commonly valves used in starch and sugar mill industry, we offer a variety of butterfly valve for different needs, such as metal sealing butterfly valves for high temperature and high pressure application, EPT/PTFE seat butterfly valves for  regular using, also damper for low pressure applicaton.
Ball valve are widely used in starch and sugar mill industry, we provide full bore ball valve and segment ball valve to meet different needs. The channel inner diameter of full bore ball valves is consistent with the inner diameter of pipeline, which can not only minimize the fluid resistance but also facilitate pipeline cleaning. The segment ball valve with V sharp ball have good cutting skills for viscous liquids and by adjust the opening size to control the flow rate.
We provide two type glove control valves: single seat control valve with soft seat or metal seat for normal medium such as water, oil, gas and steam, Teflon lined control valve for corrosive application such as Caustic Soda, Sulfuric Acid, Waste Water, Alcohol, Salt Water and other medium.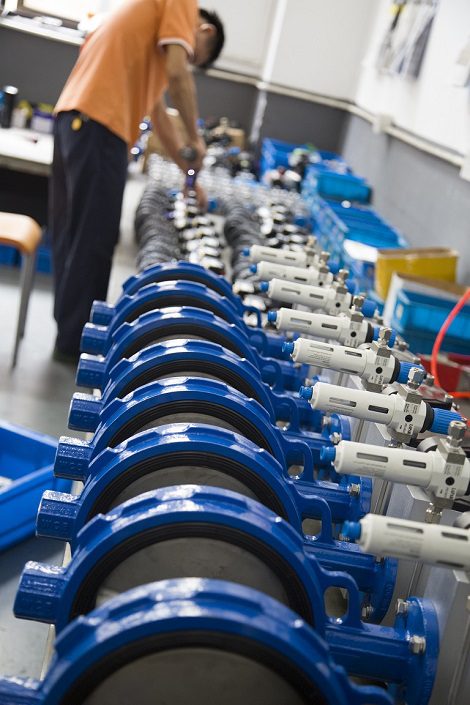 Why Choose US?
Our products offer reliable and dependable service, engineered and built to withstand most of the applications and environmental conditions, the precision in design and quality provides a long and safe operational performance in automation control.
Lapar has invested in quality assurance, state-of-the-art machining and testing facilities in order to assist customers in safely controlling their processes.
Our patented technology allows us to offer a product that has better and more consistent quality than our competitors.
Our competitive advantage:
Consistent product quality and reduction of defective rate
Improved manufacturing process and better productivity
Significant cost reduction versus competitors
Technology & Management
Benefits from many years of design and manufacturing valves experience, we have a number of patented technologies and efficient management processes to ensure our valves have excellent quality and be able to delivery timely.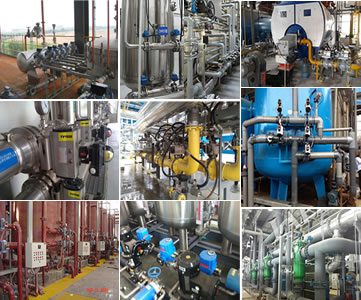 Application
Lapar's valves are widely use for sugar mills, starch factory, fertilizers, chemicals, power plants, pharmaceuticals, pulp and paper, aeration and boilers applications.
About US
LAPAR, headquartered in Milan, Italy, is one of international brands in the field of fluid control. Since the founding of company, LAPAR has received broad recognition from global customers with complete network system, outstanding product quality and integrated customer solutions.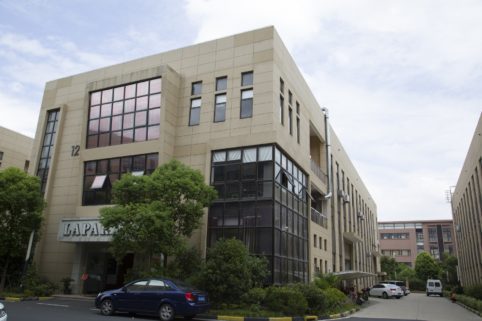 Get Solution Now
Lapar engineers are happy to help you with your automation demands.